imara by mshana
we are (re)defining and practicing what it means to be African, to be Woman, to be Creative, to be Fashionable, to be Intelligible, to be Beautiful .....to be IMARA.
imara is the canvas and the pages on which I curate and display the life I wish to create for myself and others. I explore here my passion for fashion, present my literally inspired visual arts, write my visual arts inspired written works, share my travel diaries, show my finding comfort in food, and heck, whatever else I feel like...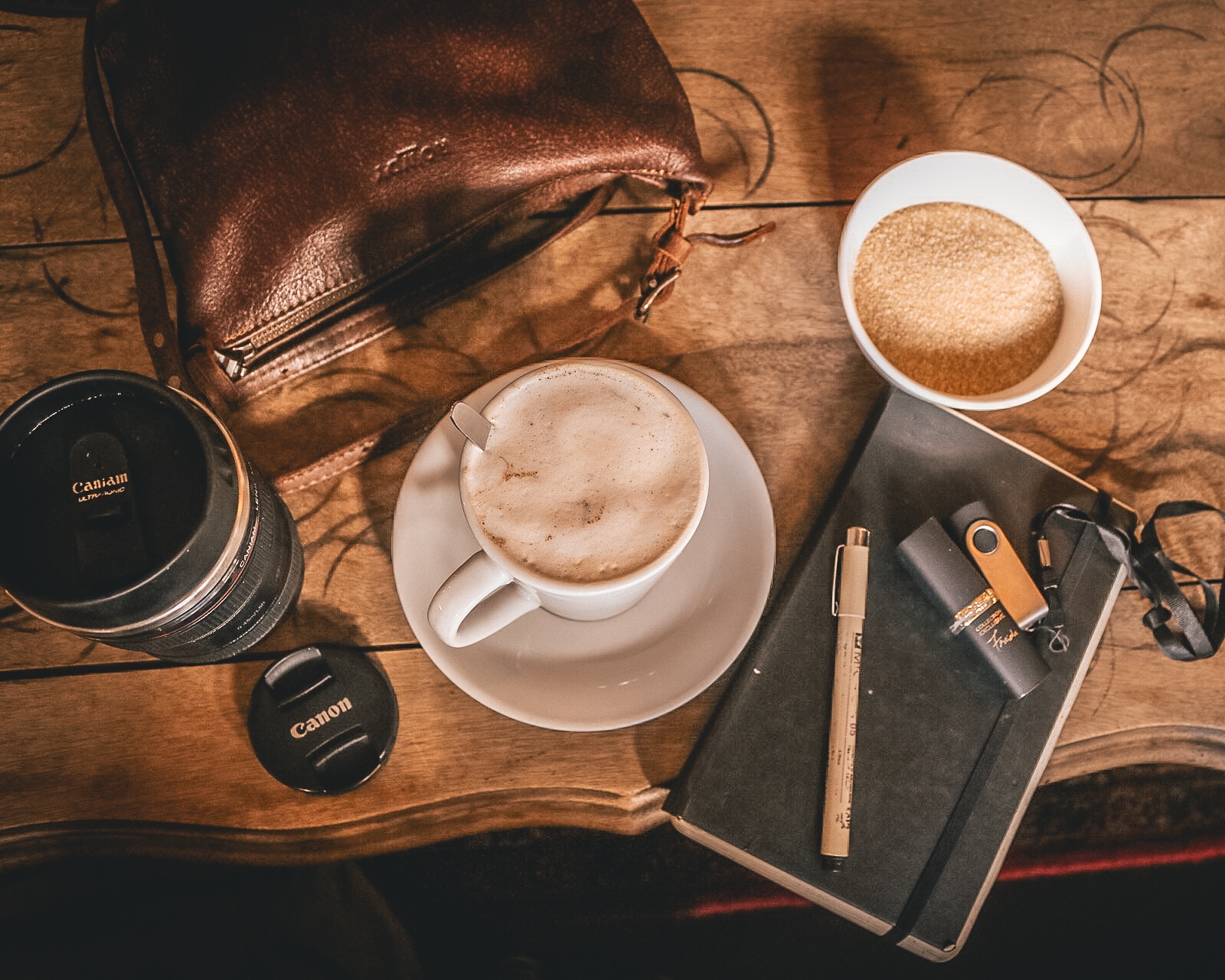 I love coffee shop vibes but I absolutely cannot stomach coffee itself. So, I order tea at coffee shops just to sit inside them. Through my tea at coffee shops escapades, I discovered that there are only a handful of places that sell coffee that also make great tea, and that the best thing a tea lover can order at a coffee shop is, a Chai Latte. Instantly, I made it my goal to find the best Chai Latte in the world! Join me in my quest, Chai Finding - Dar es Salaam edition, every Friday at 4:00 pm.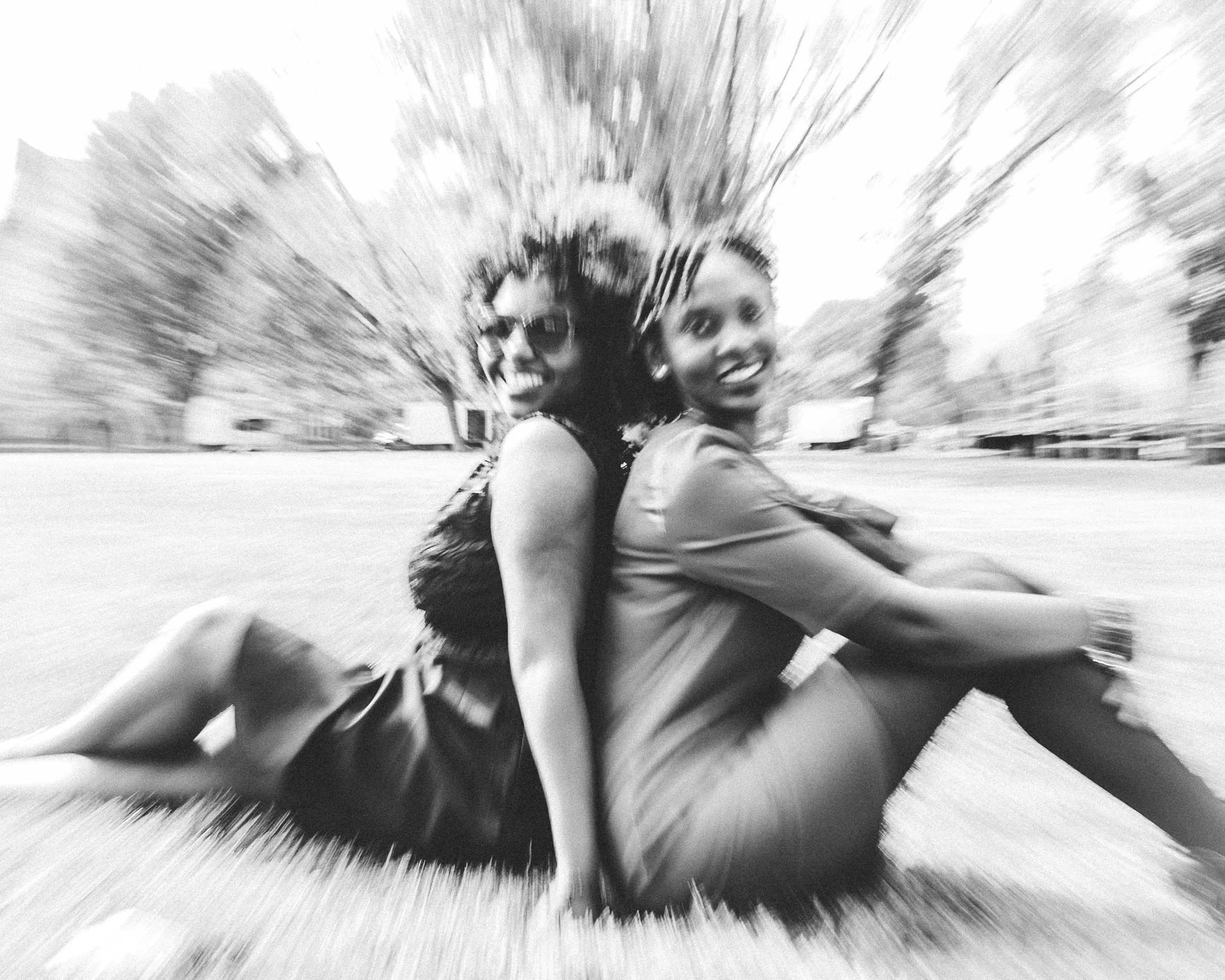 Join The Inner Circle to get the latest: personal notes from Bernie, exclusive posts, personal invites to meet ups, updates on Bernie's favourites, lifestyle tips, and SO MUCH MORE; personal, up close, and all up in your inbox!